This is a (sometimes) weekly feature, where I get to go all fannish about two randomly-picked favvies (which may not actually be favorites, but got a rating of 3 or more strawberries) that I would recommend to friends!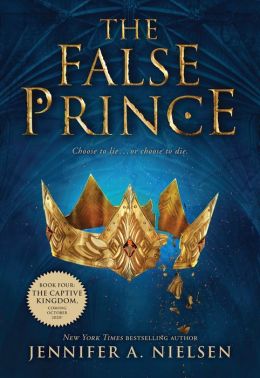 Author: Jennifer A. Nielsen
Genre: adventure
Part of a Series: The Ascendance Trilogy #1
Rating: 4 out of 5
Who'll Like It: Girls and guys, Middle Grade as well as Young Adults. Fans of medieval settings and fantasy will like it, even without magic.
Why I Liked It:
Sage is an awesome protagonist. He's sarcastic without having the male version of The Attitude. He has the world's most perfect luck. He can be in a tight spot and have a totally hair-brained idea that actually works. And he never lets his enemies know that something wasn't always part of his plan. Added to that, the world is fun, the plot is awesome, and I love the twists.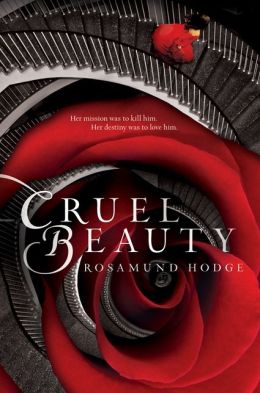 Author: Rosamund Hodge
Genre: fairy tale retelling
Part of a Series: No
Rating: 4 out of 5
Who'll Like It: Girls, seventeen-and-up, fans of fairy tale retellings, Greek mythology, and Beauty and the Beast.
Why I Liked It:
This is my favorite retelling of Beauty and the Beast. I absolutely loved how the Author pulled in Greek mythology, and I absolutely loved the world. It was weird and very confusing at first, but as the story progressed, it made more sense - well, as much sense as it could. Nyx and Ignifex are both very flawed characters, but I bizarrely enough loved both of them. I wanted to slap Nyx half the time, but I also felt really bad for her. She's not faced with an easy decision, and at least she admits that she's not perfect - not by a long shot. The romance is heavy, but I didn't expect any different. It's a fairy tale retelling, for crying out loud, and a retelling of Beauty and the Beast at that!