The Luck Uglies by Paul Durham
Strange things are happening in Village Drowning, and a terrifying encounter has Rye O'Chanter convinced that the monstrous, supposedly extinct Bog Noblins have returned.
Now Rye's only hope is an exiled secret society so notorious its name can't be spoken aloud: the Luck Uglies. As Rye dives into Village Drowning's maze of secrets, rules, and lies, she'll discover the truth behind the village's legends of outlaws and beasts. . . .and that it may take a villain to save them from the monsters.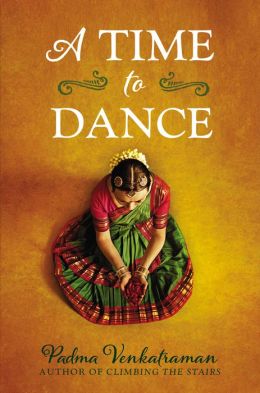 A Time to Dance by Padma Venkatraman
Veda, a classical dance prodigy in India, lives and breathes dance - so when an accident leaves her a below-knee amputee, her dreams are shattered. For a girl who's grown used to receiving applause for her dance prowess and flexibility, adjusting to a prosthetic leg is painful and humbling. But Veda refuses to let her disability rob her of her dreams, and she starts all over again, taking beginner classes with the youngest dancers. Then Veda meets Govinda, a young man who approaches dance as a spiritual pursuit. As their relationship deepens, Veda reconnects with the world around her, and begins to discover who she is and what dance truly means to her.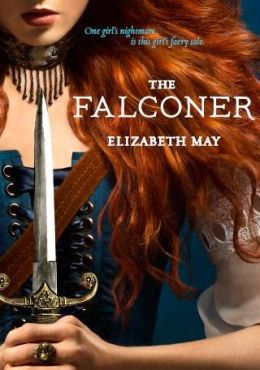 The Falconer by Elizabeth May
Lady Aileana Kameron, the only daughter of the Marquess of Douglas, was destined for a life carefully planned around Edinburgh's social events - right up until a faery killed her mother.
Now it's the 1844 winter season and Aileana slaughters faeries in secret, in between the endless round of parties, tea and balls. Armed with modified percussion pistols and explosives, she sheds her aristocratic facade every night to go hunting. She's determined to track down the faery who murdered her mother, and to destroy any who prey on humans in the city's many dark alleyways.
But the balance between high society and her private war is a delicate one, and as the fae infiltrate the ballroom and Aileana's father returns home, she has decisions to make. How much is she willing to lose - and just how far will Aileana go for revenge?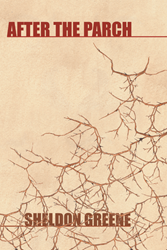 After the Parch by Sheldon Greene
It's 2075. The USA has broken up and California has become an independent refuge dominated by a single omnipotent corporation. Eighteen-year-old Bran, a shepherd, is given a mission to traverse the California Republic in ten days, in order to save his rural community from forfeiting its land.
On the way, he teams up with a seventeen-year-old girl who has the skills and prowess of a warrior, an eleven-year-old wild boy with uncanny survival skills, and a wandering musician with a secret revolutionary agenda.
This Week, On The Reading Hedgehog.........
April 30, 2014 - Wednesday
Next Week, On The Reading Hedgehog........
ARC Review: A Path Begins - J. A. White
Top Ten Tuesday #43 + Teaser Tuesday #4
May 7, 2014 - Wednesday
Waiting on Wednesday #46 + WWW Wednesday #16
May 8, 2014 - Thursday
Review: The Shadow Throne - Jennifer A. Nielsen
May 9, 2014 - Friday
Review: Oddfellow's Orphanage - Emily Winfield Martin
May 10, 2014 - Saturday
Weekend Recommendations #36