This is a (sometimes) weekly feature, where I get to go all fannish about two randomly-picked favvies (which may not actually be favorites, but got a rating of 3 or more strawberries) that I would recommend to friends!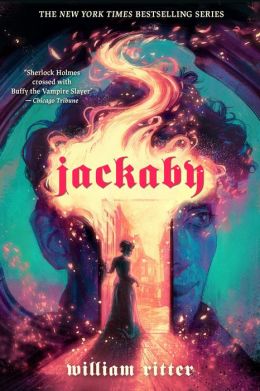 Author: William Ritter
Series: Jackaby #1
Genre: historical fantasy/mystery
Rating: 5 out of 5
Who'll Like It: Girls and guys alike, fans of historical fantasy, Victorian mysteries, Sherlock Holmes, Doctor Who, and fairy stories.
Why I Liked It:
It has been several months since I read an ARC of this book (due for publication September 14, 2014), and I am still fangirling about it. There simply isn't anything to dislike about this book. And if you dislike it, there's something wrong with you and your imaginative capabilities. Jackaby is awesome, Abigail is awesome, the plot is awesome, the world is awesome, and the writing is awesome. It's all awesome! Just read the book! ;-)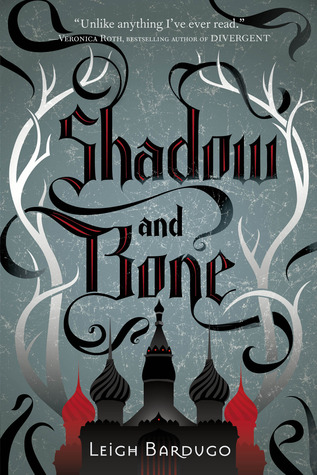 Author: Leigh Bardugo
Series: The Grisha Trilogy #1
Genre: fantasy
Rating: 5 out of 5
Who'll Like It: Girls and guys alike, seventeen-and-up, fans of fantasy and Russian culture.
Why I Liked It:
I like fantasy and I like Russian culture and style. Not only that, but the Author has created a truly amazing, rich world in this trilogy, and she has great characters. While the love interest, Mal, irritates me, there's enough to redeem that. Like a chillingly awesome villain and a strong female protagonist!