Today's Top Ten Tuesday topic: Top 10 Covers I Wish I Could Redesign. Let's pull out the old books, shall we? Some of these may have already been redesigned and I just don't know it. But chances are, I don't like the new covers, either. :-)
We all know how much I hate staring covers, and books with staring men are probably the most annoying.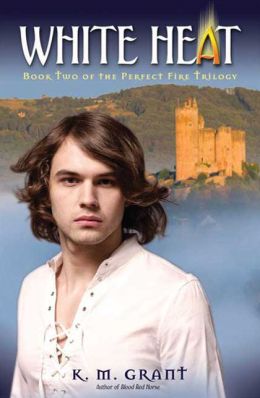 I cannot even begin to express how much I hate this cover! It is sooooooooo misleading! This is a terrific historical fiction trilogy, and this makes it look like a bodice ripper or Highland romance!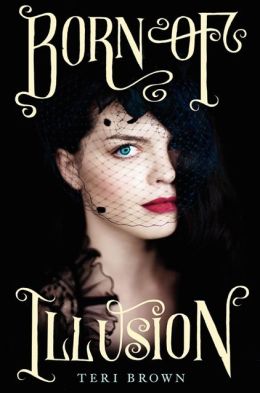 More staring . . . . I hate staring covers.
Lippy covers! And bosomy covers! I dislike these as much as staring covers; makes them look like teen Harlequin romances. Bleh.
Another totally misleading cover. This isn't a bodice-ripper! It isn't even a romance! It's very Dickensian, funny, and quirky. Never would have known that from the cover art, would you?
Possibly one of the world's worst covers, and I mean that with all my heart. Justin Bieber meets the Victorian era! How about not? I wouldn't have touched this if it hadn't been a trusted friend's assurance that it wasn't as bad as it looked.
This is another lippy, bosomy cover, and I hate it. Because of the cover, I was anticipating a horrible book, filled with chips on shoulders and bad dialogue. But it was actually really good.
It's a giant face, and it's also just kind of boring. Nothing like the book.
Just no.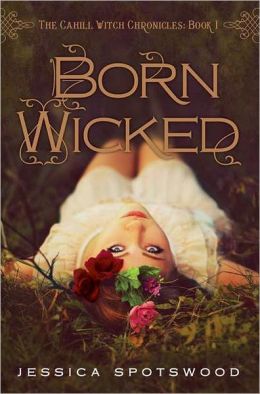 It looks like another chick read, and while I wouldn't be recommending this to any of my guy friends, I wouldn't call it a chick read.